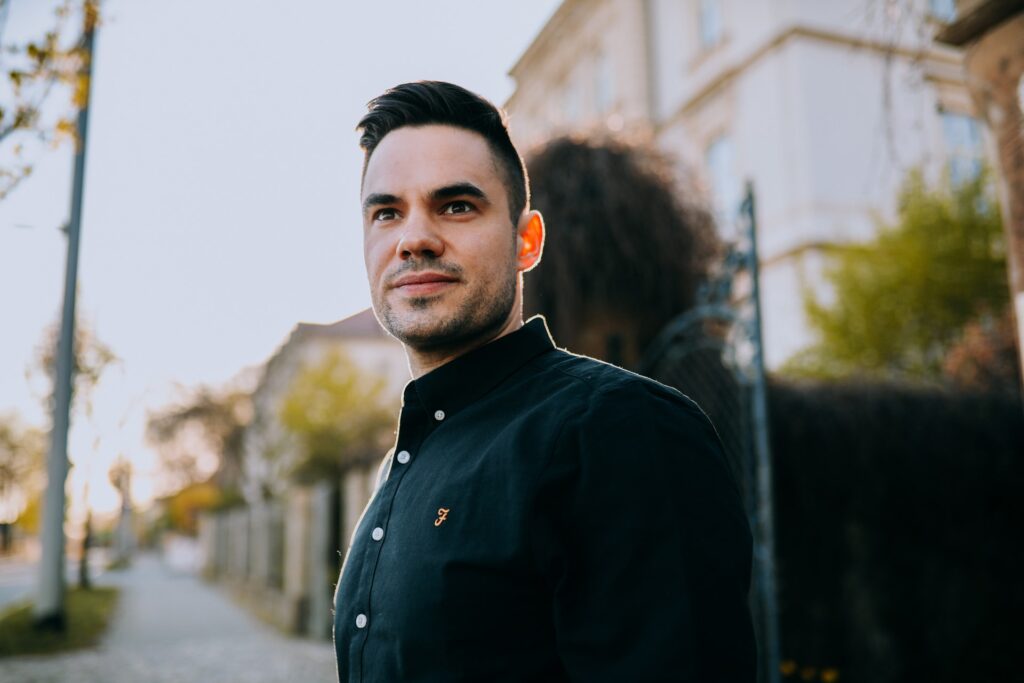 Hey there, Marc here! I'm a financial advisor by day, internet ninja by night, and this is my website! I live in Sacramento, CA with my cat, Diggy McGee. I'm not your typical serious financial advisor that only wanna talk business and make money. I'm the fun finance guy. We can talk about business or real estate or finance… or we can talk about the best storage space saver you can find in IKEA, or the best cat litter box scooper out there.
I've created this page so I can write about things that I think can be of used to people who's got the same interests on business, finance and real estate. And like I said on my brief bio in my homepage, besides all the serious stuff, I'm also a man that values family and healthy relationships. So I write about those topics too.
I really hope you enjoy reading my content and I hope that it can help you as well. Cheers!